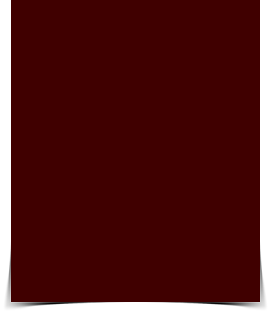 Serving Rochester, MN area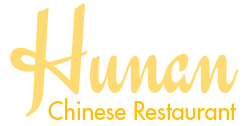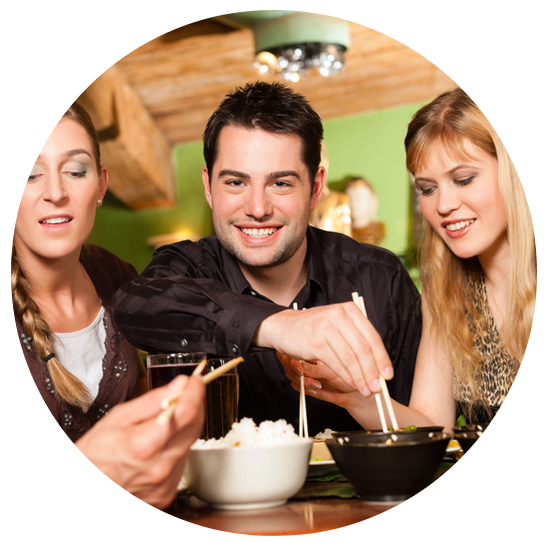 Craving Chinese food? Visit us today for some great Chinese food. We have all the entrees from Chinese to Cantonese, Schezwan and Mandarin. You can also enjoy some exotic cuisines like Pad Thai and Pho at Hunan Chinese Restaurant.
Drop in today at Hunan Chinese Restaurant, Rochester, MN to enjoy great food in a pleasant atmosphere. You can count on our experience since 1992 for great food and services. Enjoy 10% USCW (union discount) on our meal.
No mood to go out or do any cooking? Give us a call immediately. We will get your food delivered at your convenience. Located only a few miles from the Mayo Clinic we offer a variety of yummilicious Vietnamese and Thai food.
From popular entrees such as sweet and sour chicken and broccoli beef to more eclectic entrees like pad and pho, we have everything to satisfy and please your taste buds.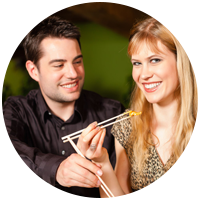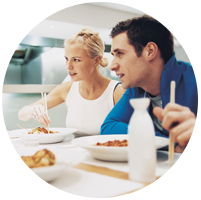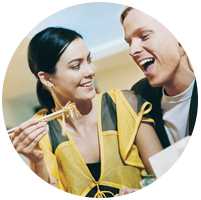 Call Waiters Express to get your food delivered to your doorstep